Here is a section of special offers. They are always offered at our lowest possible prices to you but they are special in a since of being unique or in high demand in other parts of the world. Here is what we have for the time being...



12" - 14" Head Assemblies
-Economical- All economical heads are complete with aluminum back plate, painted steel discs, bronze hub cover with grease passage, stainless steel hub cover with grease nipple, cast iron splitter, bronze rope deflector, motor fittings and stainless steel fasteners throughout. Choice of Hydraulic Motors (included) are listed below. (1) 101-1005 Char-lynn (2) TB0195 Parker (3) 101-1006 Char-lynn (4) TB0230 Parker
5.5 HP Power Unit
The 5.5 HP power unit comes with 5 GPM gear pump and 3.5 gal. hydraulic tank, allowing it to power up to 10 in. hauler assemblies. Dimensions: 20"L x 17.5"W x 23"H Approximately 55 lbs.
The following item only is at a very special price...




CudaT 128- CudaT 128 Portable
Cuda

Simple to use, excellent performance, and a fantastic low price that includes high-speed 200 kHz SkimmerR transducer with built-in temp sensor! Compact case with easy on/off mount, adjustable tilt, and quick connect uniplug cable 800 watts peak-to-peak power with depths to 600' Up to 60ÿ of fish detection coverage 128 vertical pixel, high-contrast 4" diagonal Film SuperTwist display 4-level gray scale Hands-free ASPToperation GRAYLINER Advanced Fish I.D.T with FishTrackT Teal faceplate Sealed & waterproof Full one-year warranty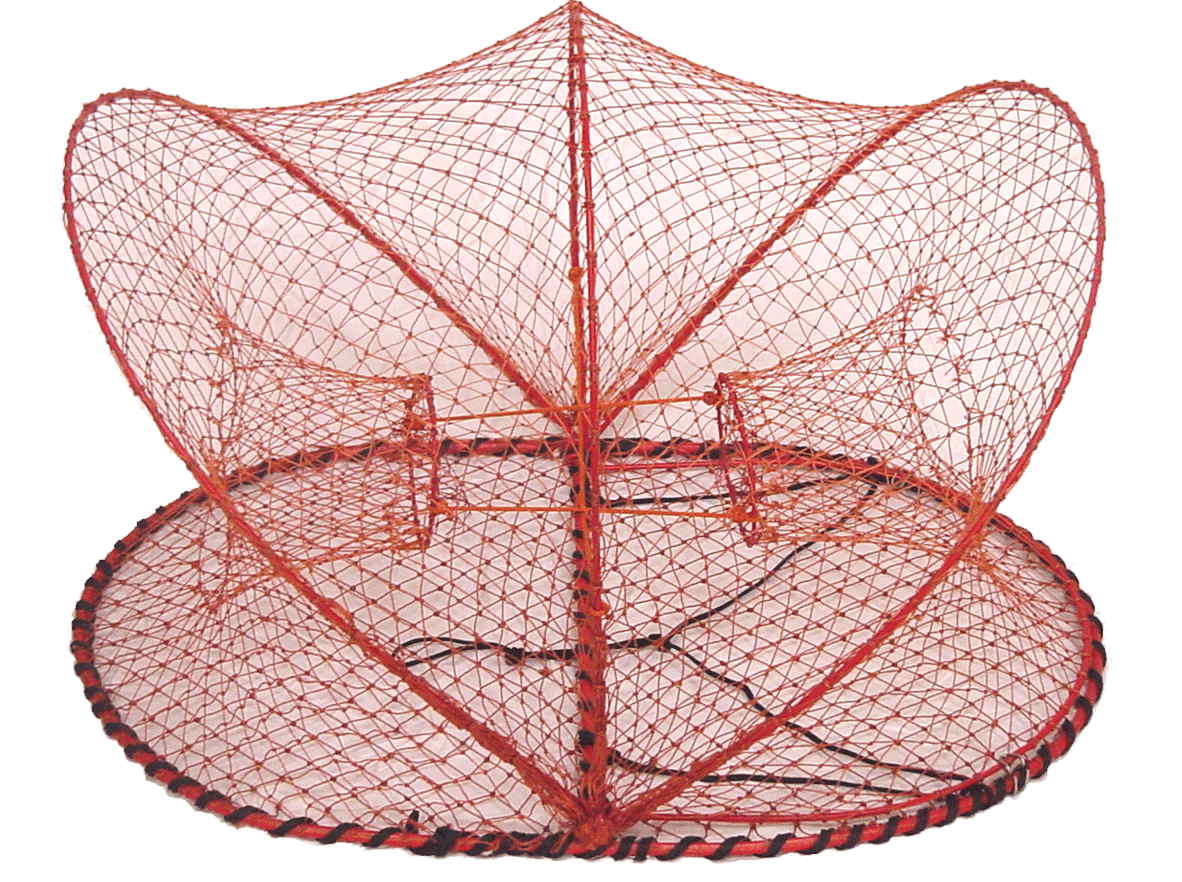 Folding Fish Trap for Snapper, Grouper, Lobster, Etc.
DIMENSIONS 38" X 25" X 20"
For more information and pricing on these items please contact: